Printed Stretchwrap
Printed stretchwrap provides a cost effective medium to identify, protect and advertise your product. Many companies have taken advantage of eliminating pilferage of their product while at the same time reinforcing brand and company identification both in transit and in customer's inventory.
MS Plastics is uniquely positioned to offer custom printing with low minimums backed by years of experience. We can print a variety of widths from 2" to 40" in a range of gauges in one or two colors.
In addition we have a range of stock prints readily available in inventory (FRAGILE, RED HOT RUSH, DO NOT BREAK DOWN PALLET and many others).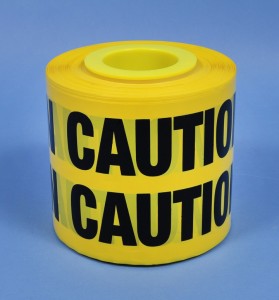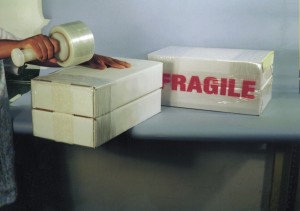 Our printed stretchwrap
……..TALKS!
Prevents Theft
Stock Prints Available
Protects and Identifies Products
Range of Sizes
Helps Inventory Control
Multi Color Costum Printing
Saves Money (No Labels)
Low Minimums
Reinforces Brand Image
Bold print for Distance Identification
Don't forget to view our video!